Welcome to our Online Marketing Blog
Questions on SEO? What digital marketing strategies are we working on now? Is WordPress a good website design platform?
Questions or Topic Request?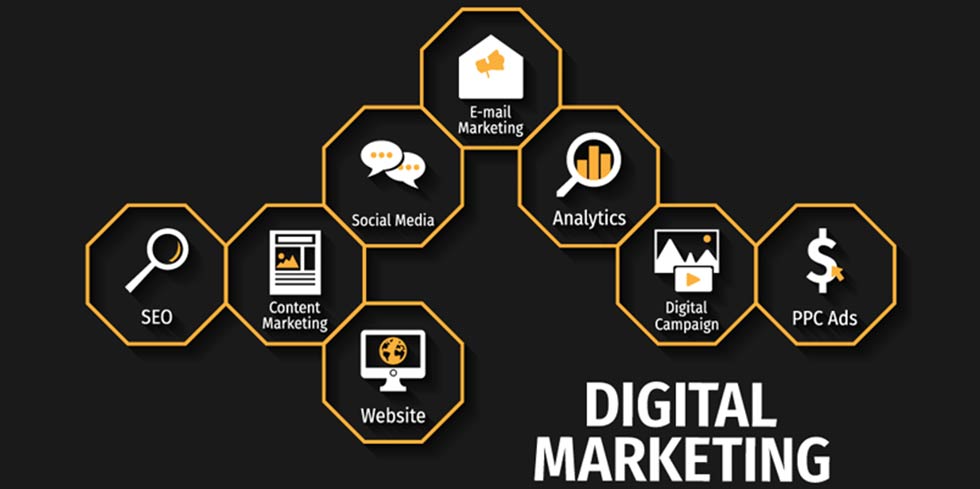 When I meet someone new and they ask what I do, I typically tell them that I run a Digital Marketing Agency. Sometimes I get confused stares, then I tell them I help an organization or company show up on Google and other places...
read more