Welcome to our Online Marketing Blog
Questions on SEO? What digital marketing strategies are we working on now? Is WordPress a good website design platform?
Questions or Topic Request?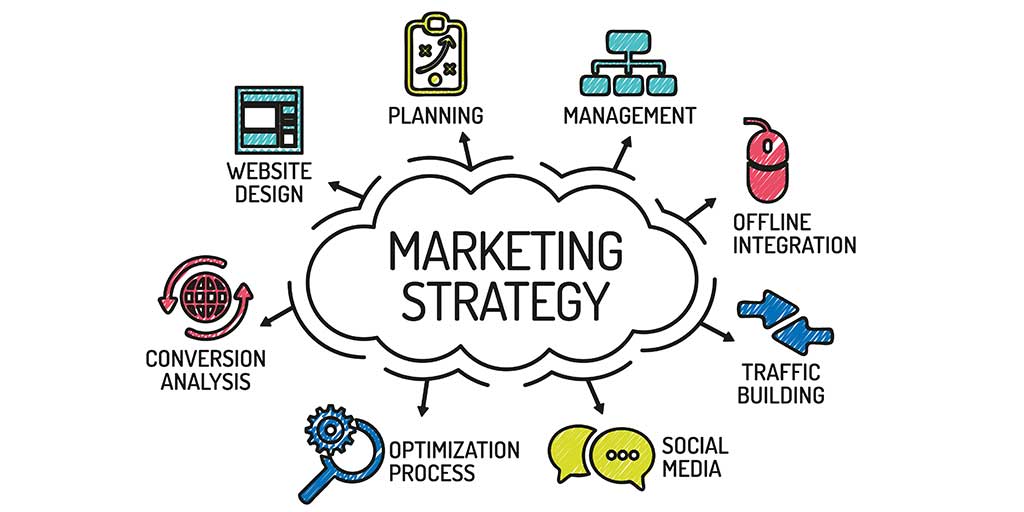 What is the difference between a digital marketing agency and a traditional marketing company? This is a question we have been asked on multiple occasions so we thought we'd explain the differences - neither is good or bad and many times we collaborate with more...
read more