Welcome to our Online Marketing Blog
Questions on SEO? What digital marketing strategies are we working on now? Is WordPress a good website design platform?
Questions or Topic Request?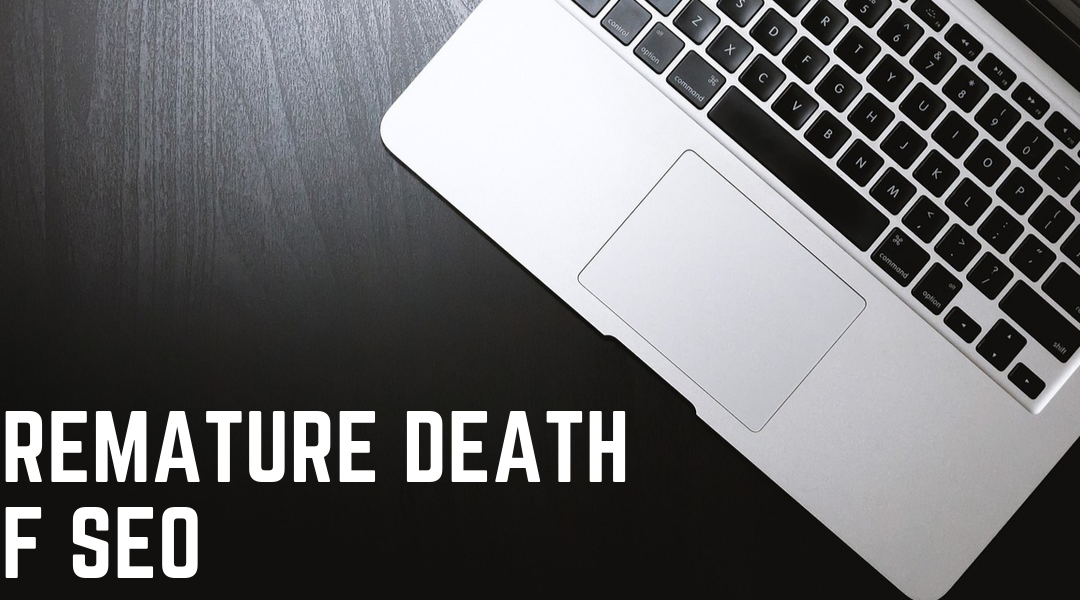 This is from a post I wrote a few years back. It is as relevant today as it was back in 2016. Some of the references may be dated, but the general theme and concepts hold true. Enjoy a blast from my past! Is SEO is dead and on the decline? SEO is an ever-changing...
read more