Welcome to our Online Marketing Blog
Questions on SEO? What digital marketing strategies are we working on now? Is WordPress a good website design platform?
Questions or Topic Request?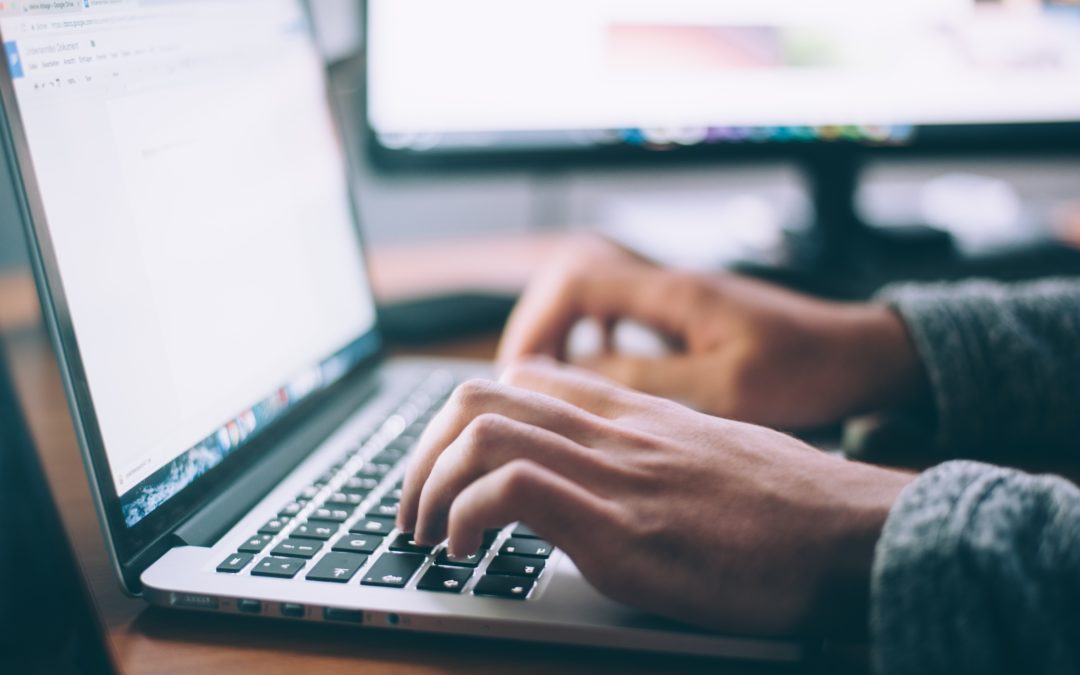 In general, my experience has been that most of the small businesses and non-profit organizations I have worked with over the years have one of two approaches to Web Security. Approach A goes something like... "...well, you know, we're a pretty small company and we...
read more