Welcome to our Online Marketing Blog
Questions on SEO? What digital marketing strategies are we working on now? Is WordPress a good website design platform?
Questions or Topic Request?
We often have clients and friends ask us how to get their website to rank on the first page of Google. When I hear this question, I take a deep breath, smile, and ask a simple question… Well, what to you want your website to rank for? Sometimes I get...
read more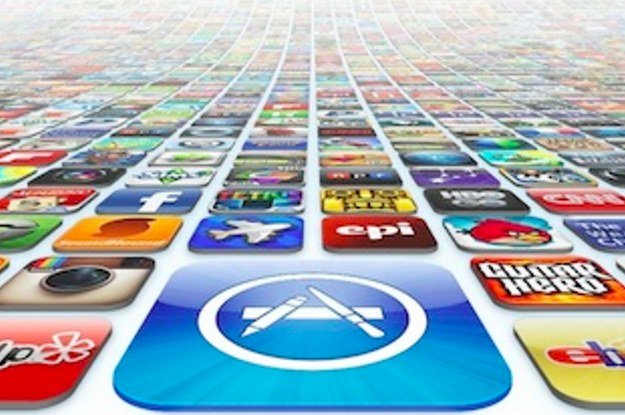 Shoppers Spent $1.1 Billion In Apple's App Store During Holidays – #tech /via @BuzzFeed Not bad! eCommerce is growing leaps and bounds and many online platforms and stores broke records this year including Amazon and more regional smaller companies as well. If you...
read more